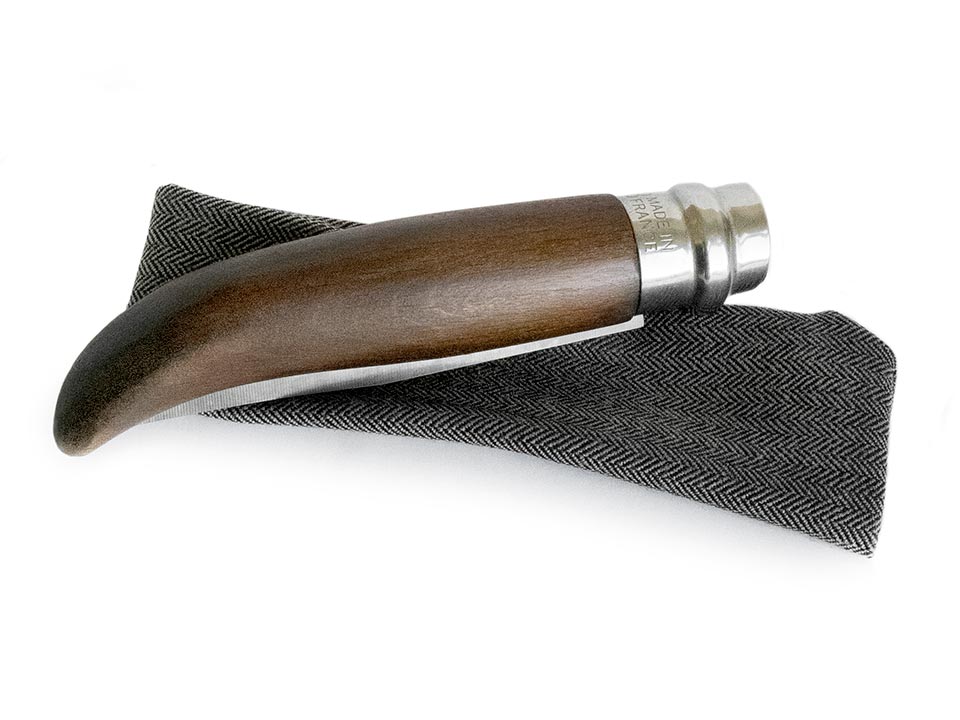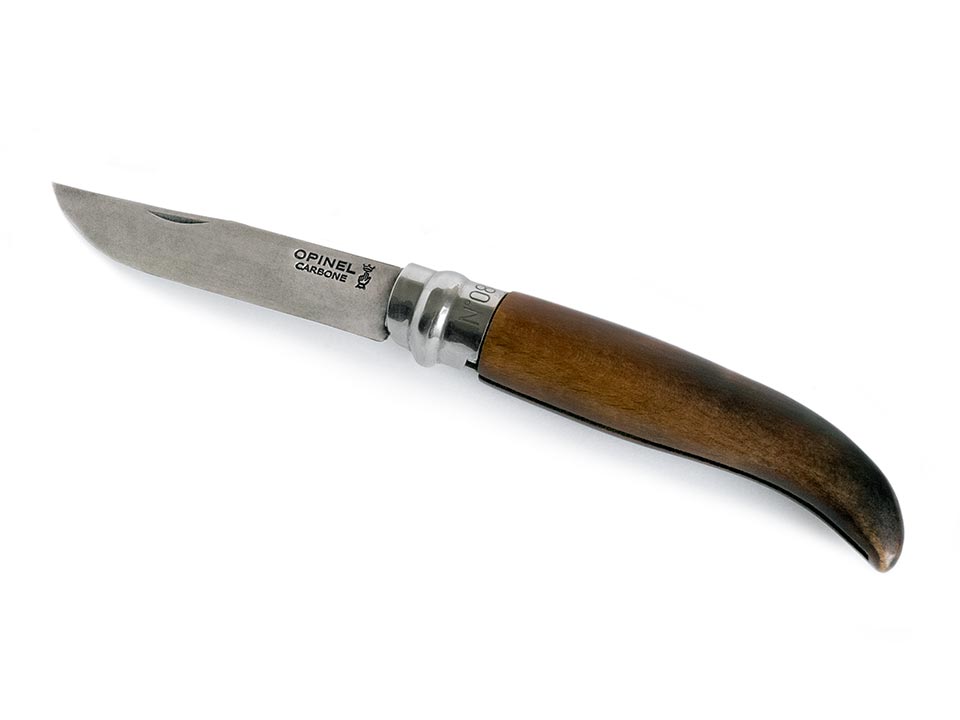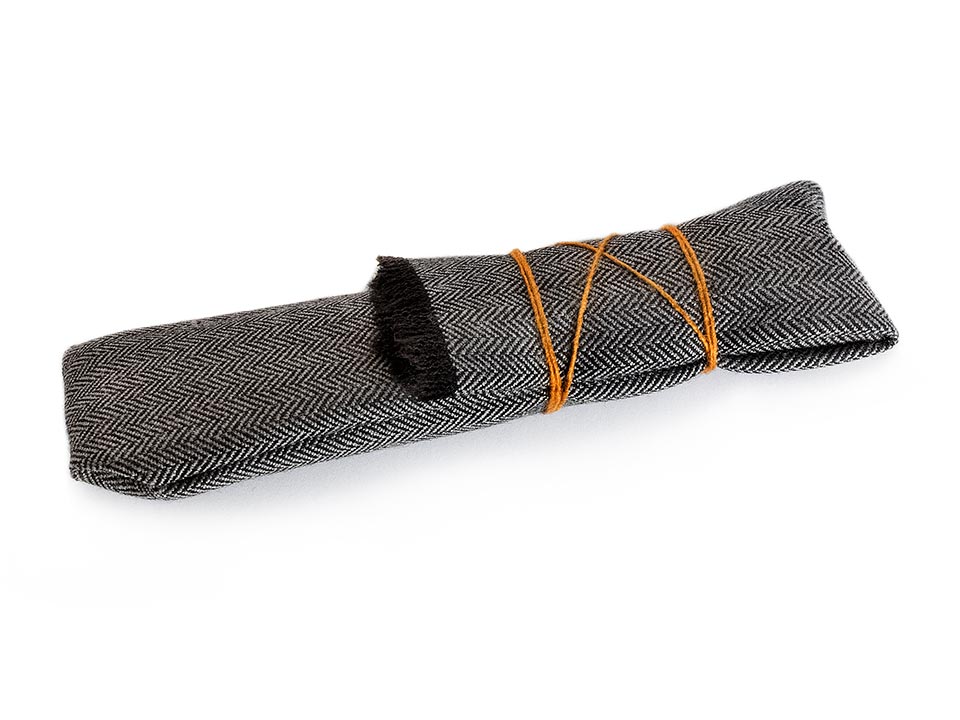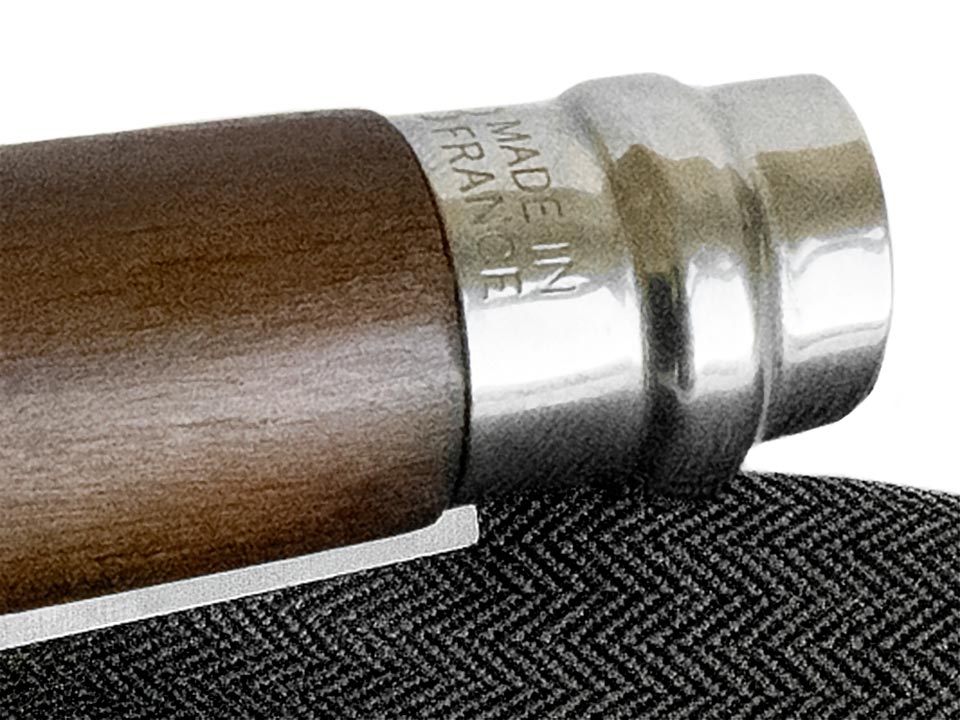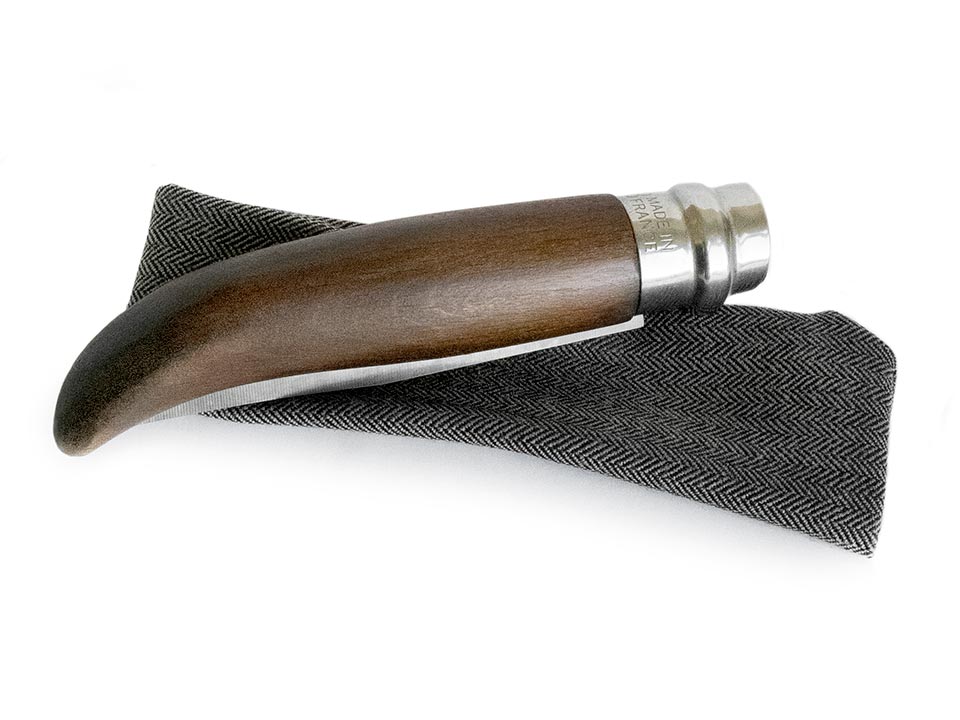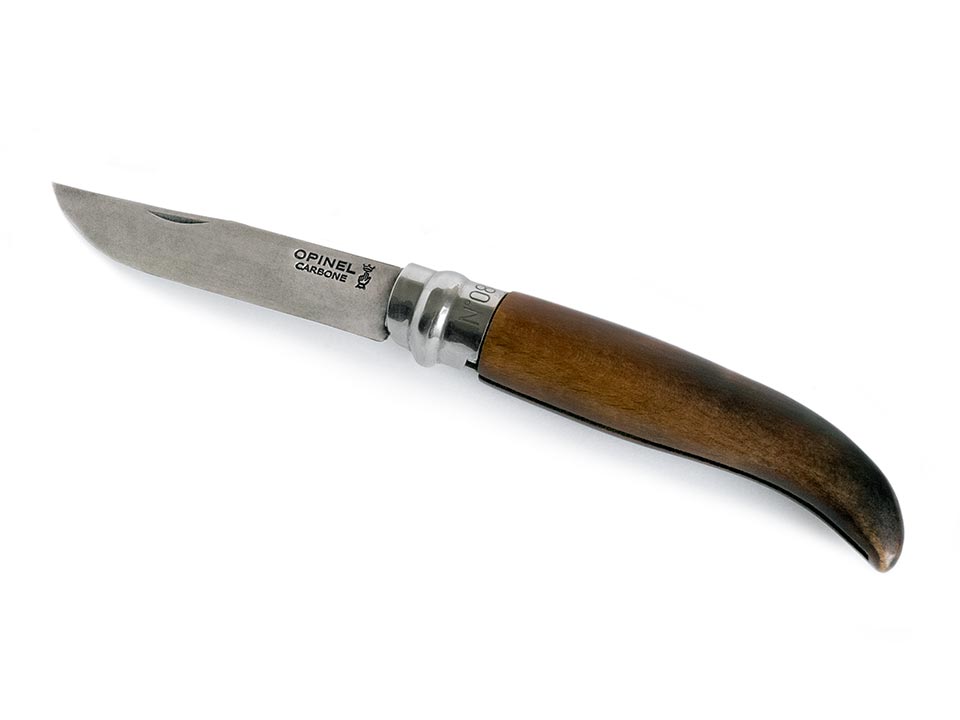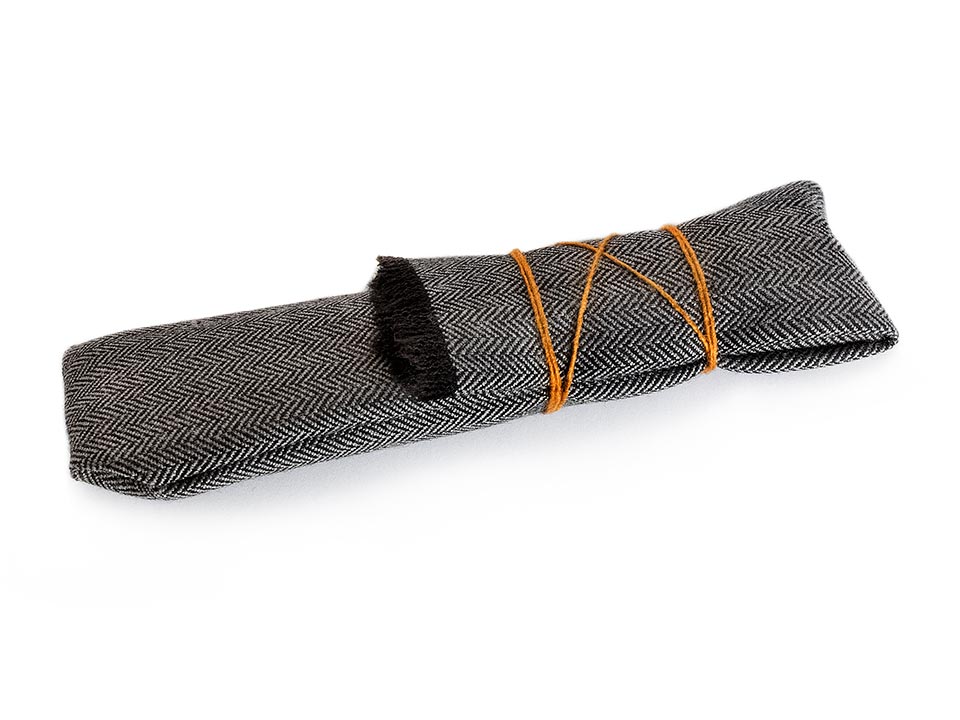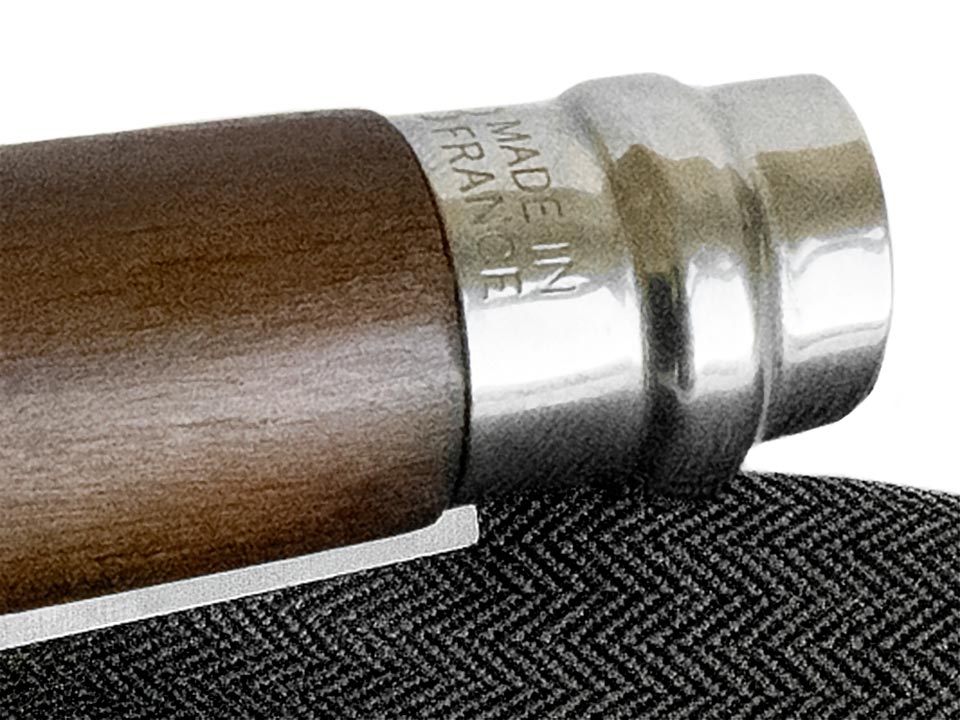 The O
THE classic pocket knife, made better. The handle has been reshaped to sit better in the hand, then stained and sealed with a natural, hard wax. The blade has a forced patina, which enhances rust resistance. The patina will continue to change with time and usage, generating a pattern unique to each individual owner.
Packed in a chic wool satchel, made from repurposed men's trousers.
---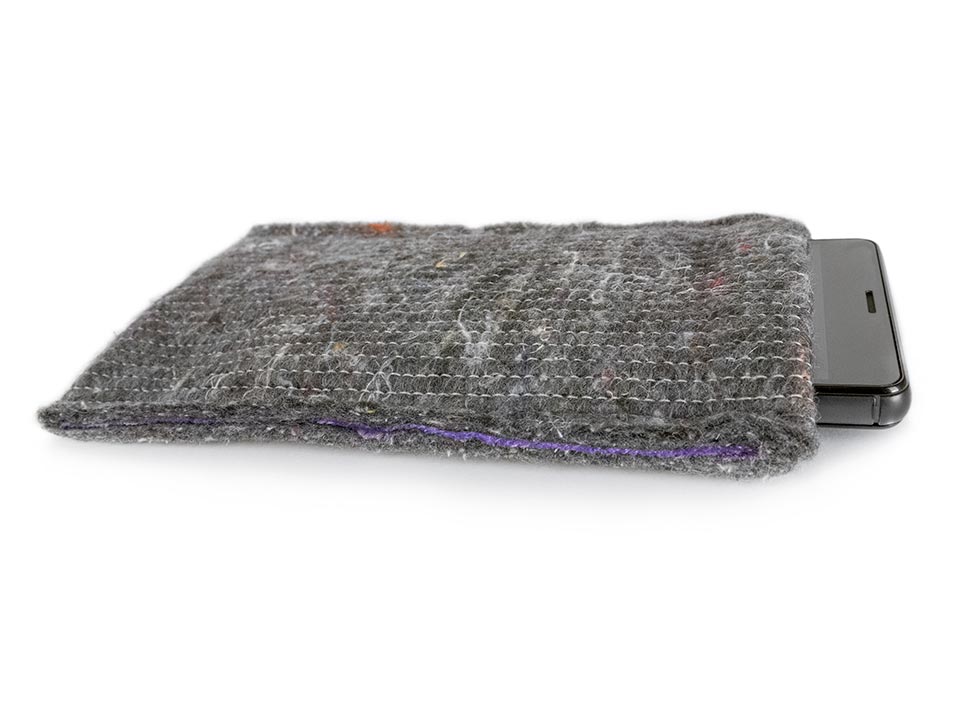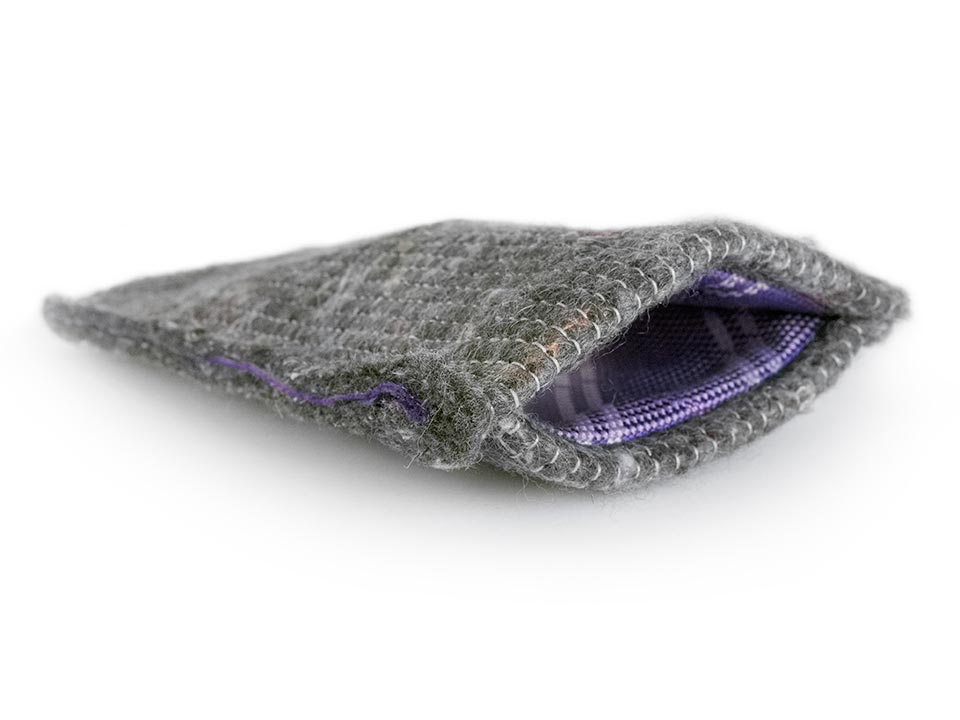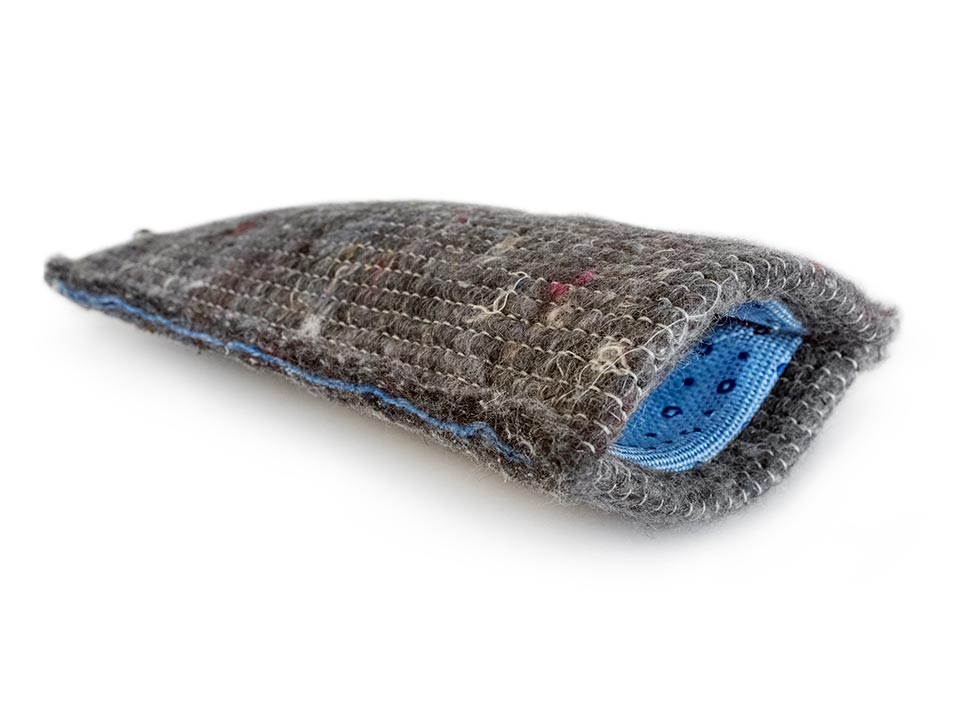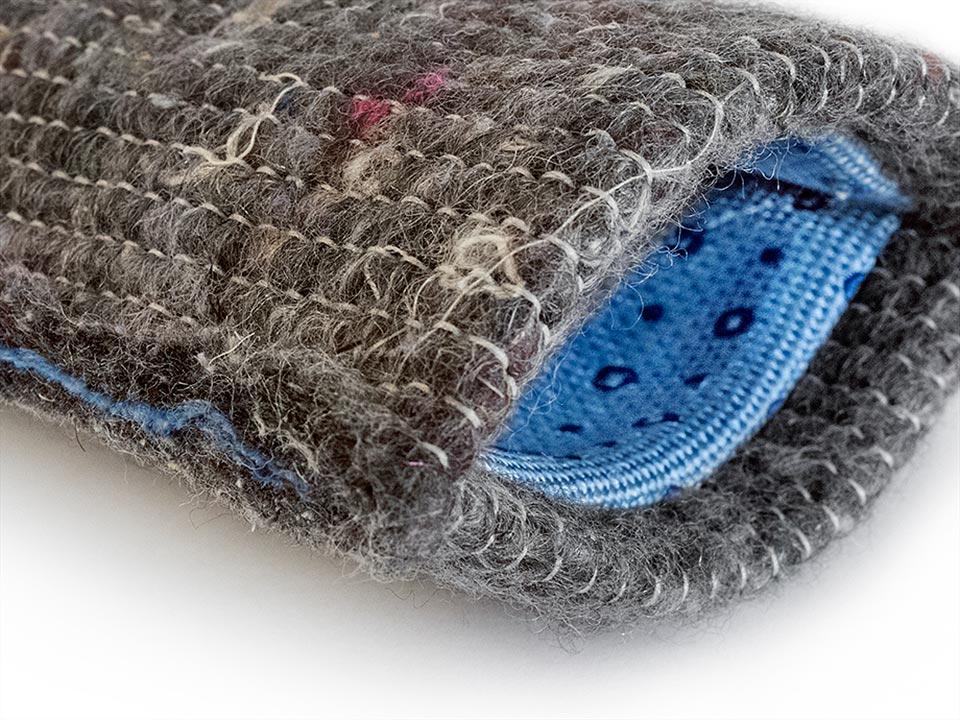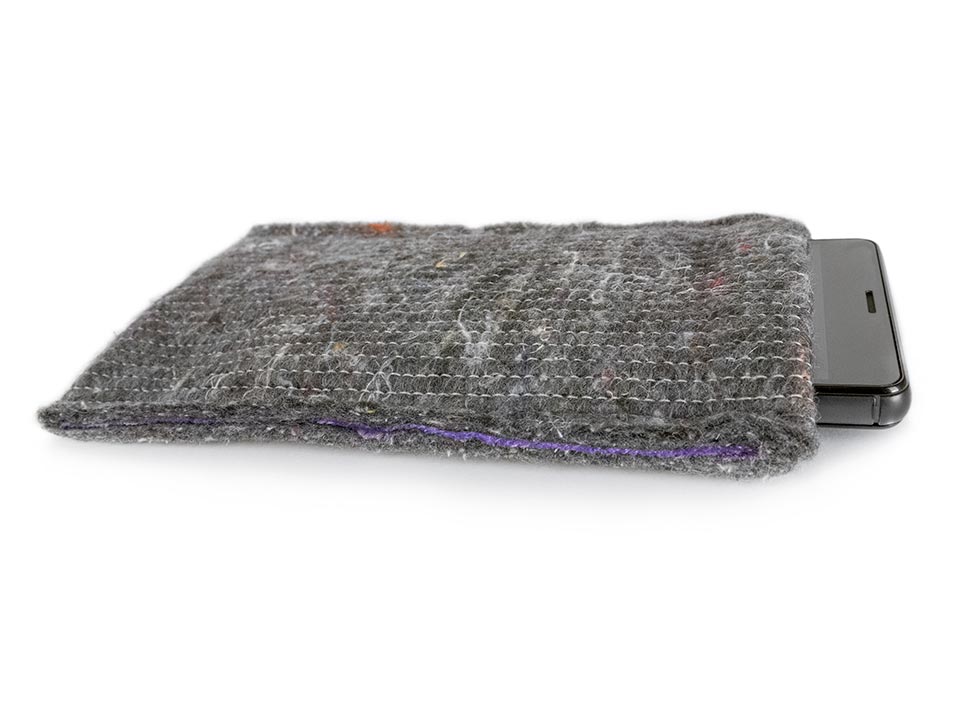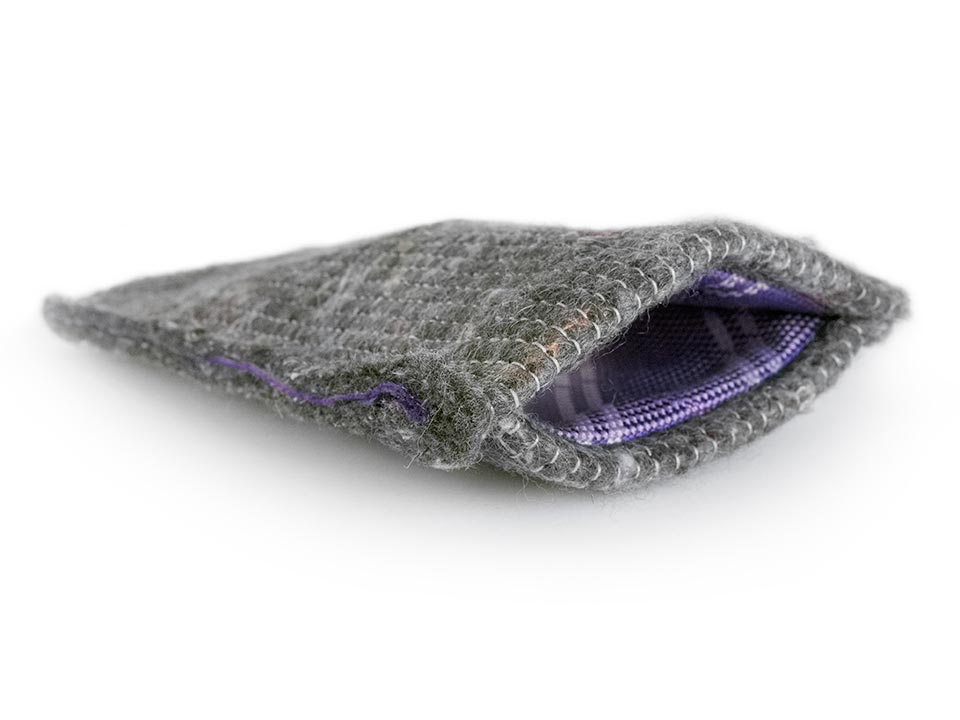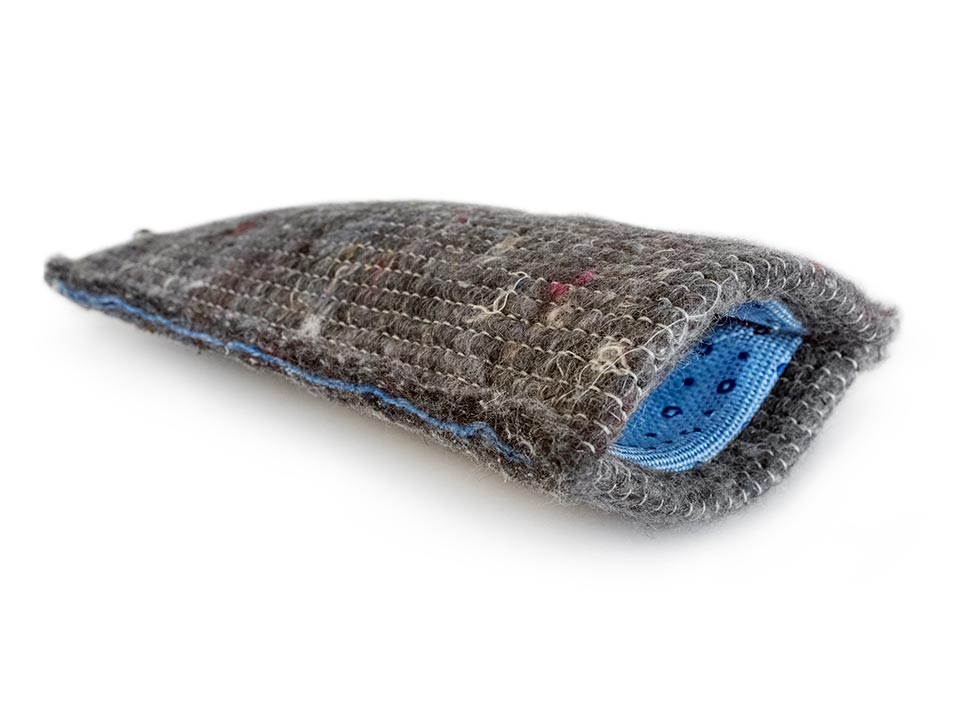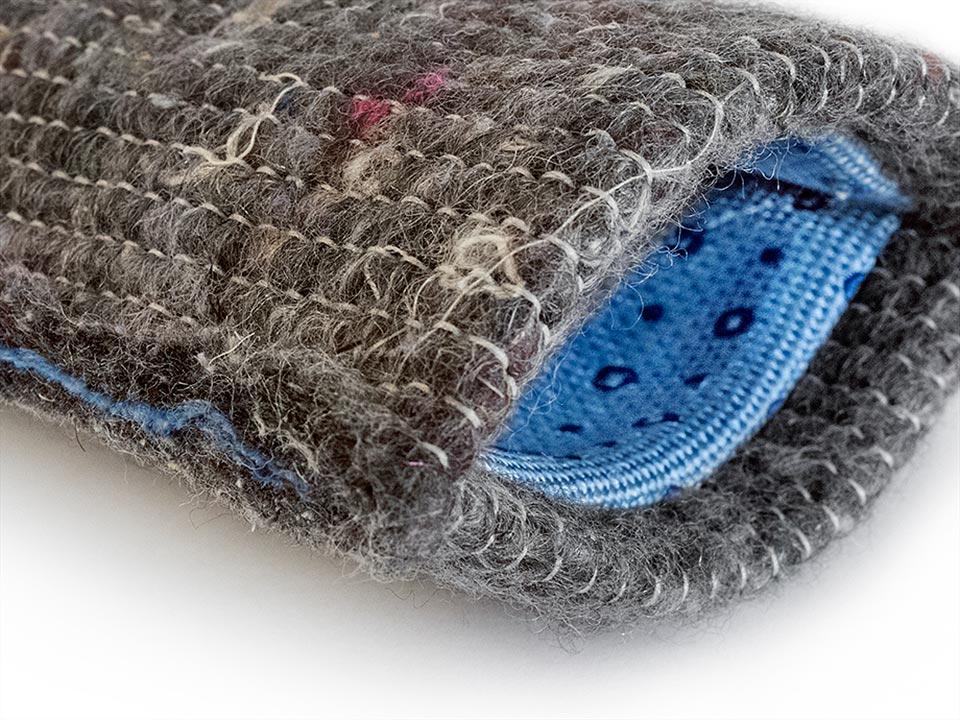 Movers and Shakers
New essential's essential. A bespoke mobile pouch, tailored to fit. The outside is cut from moving blanket cloth. The inner lining is pure silk, reclaimed from used men's neckties.

---
You can find our products here:
R.S.V.P. Papier in Mitte - Mulackstraße 14 & 26 - 10119 Berlin, Germany